COVID-19 Vaccine Questions
We know you have questions about vaccines that help prevent Covid-19, and that's perfectly normal. You should get answers before deciding if it's right for you. Below we have provided answers to frequently asked questions as well as an opportunity to talk with a Nurse Practitioner in confidence to ask your questions. We're here to listen, answer your questions and build your trust when it comes to questions about your and your family's health and well-being, especially about Covid-19 and vaccines.
Booster COVID-19 Vaccine FAQs
General COVID-19 Vaccine FAQs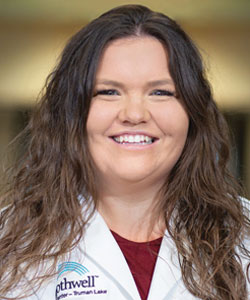 Nurse Practitioners Sarah Price at Bothwell TLC Pediatrics and Chelsea Casteel at Bothwell Health Center-Truman Lake are here to talk and answer any questions you may have about the vaccines.
If you would like to speak to Sarah or Chelsea in confidence about your questions and concerns, please complete the form below. If you're ready for the vaccine, visit the Vaccine Information page for all available Bothwell vaccine locations.