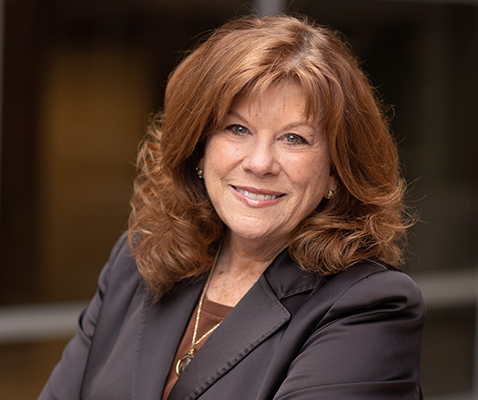 Dear patients, families and communities we serve,
On behalf of the Bothwell Board of Trustees, medical staff, employees, and volunteers of Bothwell Regional Health Center, welcome!
When John Homer Bothwell moved to Sedalia in 1871, his vision was to build a community hospital, and in 1930 that vision became a reality when Bothwell Hospital opened with 65 beds, two operating rooms and eight nurses on staff.
Today, Bothwell Regional Health Center has 108 beds and employs more than 900 people in over 20 different locations. There are over 100 physicians who provide care in more than 30 specialties, including diagnostics, medical and surgical services, cancer care, emergency services, orthopedics, cardiovascular care, neurodiagnostic, obstetrics and gynecology, pediatrics, outpatient services, medical equipment, and community outreach and education.
As a community hospital we have very personal reasons why our care needs to be the safest, the best and the friendliest … it is because we are providing care to our neighbors, teachers of our children, our parents, our friends, and our co-workers.
Since I joined Bothwell, I have seen firsthand the compassion and concern for safety our team shows for patients, and I've become part of a warm family environment. It is my pleasure to be in a position where I can help deliver quality health care in Sedalia and the surrounding communities as Bothwell's Chief Executive Officer.
Bothwell Regional Health Center is an asset to the communities we serve. We would not be a success or sustained without the work and dedication of many people including physicians, nurse practitioners, nurses, staff, Bothwell board members, Bothwell Foundation directors and donors, auxiliary members, and volunteers – all who work together to bring our brand statement of "get well and stay well at Bothwell" to life every day.
The people living in our communities are also vital to who we are and where we're going. That's why every three years, we facilitate a Community Health Needs Assessment that helps us shape and address needed health care services and informs our strategic planning work.
With our focus on forward thinking, we will not simply adapt to changes, but we will drive change by being engaged in innovation and by listening to and responding to the needs of our communities.
We are honored to be your health care center and appreciate the trust you place in our team to provide quality health care to you and your families. We are more than a hospital and realize we must constantly strive toward providing consistent high-quality safe care.
Thanks to all who help make Bothwell the place to go for quality health care. I am proud to say that I am part of the Bothwell team.

Lori Wightman, RN, FACHE
Chief Executive Officer