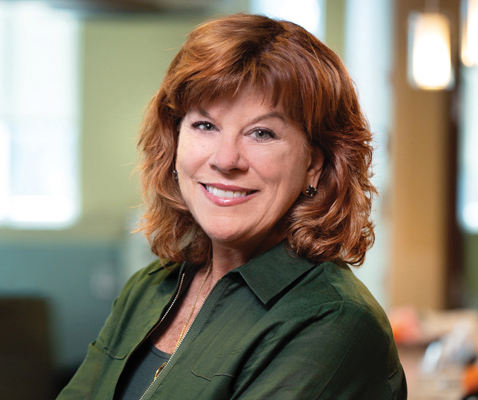 Lori Wightman has been Bothwell's Chief Executive Officer since June 2019 and oversees the operations of the hospital and its clinics. Prior to coming to Sedalia, she was President of Mercy Hospital Ada in Ada, Oklahoma. Wightman previously served as Vice President of Operations for Regional Health Services at Allina Health in Minnesota, as well as President of New Ulm Medical Center in New Ulm, Minnesota, and president of Unity Hospital in suburban Minneapolis.
A native of Fargo, North Dakota, Wightman is a registered nurse with a master's degree in Healthcare Administration. She received a master's degree in Health Administration from the University of Colorado-Denver, a bachelor's degree in Nursing from Minnesota State University-Moorhead, and an associate degree in Nursing from North Dakota State University.
Wightman is an active member of the American College of Healthcare Executives. She has held varied positions including health care consultant, building project coordinator, governor campaign manager, and general manager of a professional basketball team. Continuing in health care is a natural fit for Wightman as both of her parents were in the medical field.
Philip Fracica, MD, MBA, FACP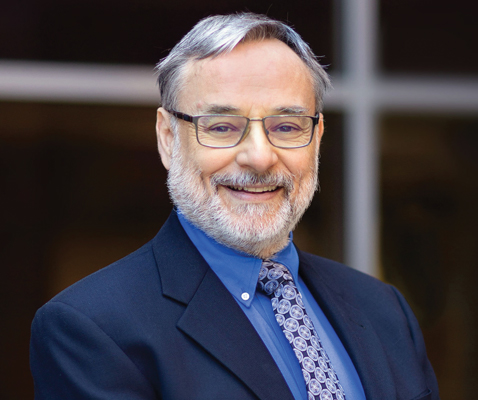 Dr. Philip Fracica joined Bothwell in 2015 as Chief Medical Officer (CMO). As CMO, Dr. Fracica manages Bothwell's physicians to provide safe and effective medical services. In addition to his role on the Senior Leadership Team, he chairs the Bothwell Infection Prevention and Pharmacy and Therapeutics Committee and is Interim Medical Director of the Bothwell Hospital Medicine clinical service.
Prior to joining Bothwell, Dr. Fracica was an assistant professor of medicine at Duke University Medical Center in Raleigh-Durham, North Carolina, for 13 years. While at Duke, he practiced critical care and pulmonary medicine, conducted acute lung injury research, and taught pulmonary critical care.
Dr. Fracica earned his medical degree at SUNY Downstate Health Sciences University in Brooklyn, New York. He has a Master of Business Administration from Grand Canyon University and a bachelor's degree from City University of New York-Brooklyn College. He is a Fellow of the American College of Physicians (ACP), the largest society of internists in the world. Fellows of ACP are a distinguished group of doctors dedicated to continuing education in medical practice, teaching or research.
Rose McMullin, RN, BSN, MA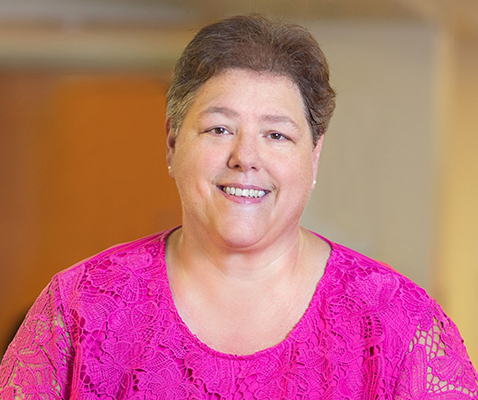 Rose was born and raised in the area and is a lifelong resident of Pettis County.  She also has actively run the family farm in rural LaMonte.
Rose has devoted her entire nursing career to Bothwell Regional Health Center and started in 1982 as a nursing assistant. During her career, she has held various nursing positions in the organization including being named Chief Nursing Officer (CNO) in August 2016.
She completed a bachelor's degree in Nursing from Missouri Western University in St. Joseph, Missouri, in 1990; and while working in the Critical Care Unit, completed her master's degree in Health Service Management from Webster University in 1996.
Rose has accepted many leadership roles within the organization including Charge Nurse, Relief Patient Care Coordinator, and Nurse Manager on Medical, Peds, Short Stay, Critical Care and Progressive Care units. She was director of Case Management and Social Services before stepping into the Interim CNO role in 2015.
Rose is currently responsible for nursing, radiology and cardiac rehab. She is a member of the Missouri Organization of Nurse Leaders and the American Nurses Association and has participated on many committees in the local community, either as an active member or in a leadership role. Some of these include county, regional and statewide 4-H, Pettis County Extension Council, Sacred Heart Church and coaching youth sports.
What she likes best about Bothwell is the family atmosphere and caring for people in the community in which she lives.
Keith Morrow, MHA, MS, ATC
Vice President of Clinic Operations
Keith Morrow joined Bothwell Regional Health Center in May 2018 as Vice President of Clinic Operations. In addition to his role on the Senior Leadership Team, he oversees all Bothwell Medical Group Clinics.
Morrow brings more than 20 years of experience through various health care leadership roles. Prior to joining Bothwell, he was the Administrator at King's Daughters Medical Center Physician Clinics in Brookhaven, Mississippi. He has held key leadership roles at health care facilities in Mississippi, Tennessee, Wisconsin and South Dakota. Morrow is also a Certified Athletic Trainer and has worked at Arkansas State University, Bradley University, Texas Tech Health Sciences Center and for the NFL Philadelphia Eagles.
A native of Fort Worth, Texas, Morrow received a bachelor's degree in Kinesiology from Harding University in Searcy, Arkansas. He continued his education and earned a master's degree in Exercise Science from Arkansas State University.
Morrow is an active member of the American College of Healthcare Executives, Medical Group Management Association, National Athletic Trainers Association and National Association of Occupational Health Professionals.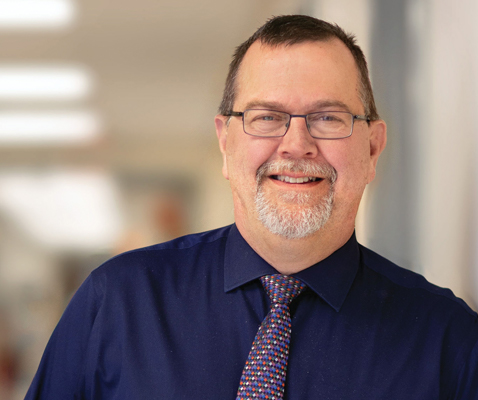 Steve Davis joined Bothwell in August 1985 as a Cost Accountant. As health care continued to evolve, so did his role at Bothwell, serving as the Director of Budget and Reimbursement and then Director of Finance. In December 2015 he was promoted to Chief Financial Officer (CFO).
In his role as CFO, Steve is responsible for budget and administration, and he oversees accounting, centralized scheduling, clinic billing, health information management, information systems, materials management, patient accounts/admitting, rehabilitation services, utilization management, and the Bothwell Foundation.
Steve was born at Bothwell and raised in Sedalia. He is a graduate of the Smith-Cotton class of 1980. He received his Associate of Arts degree in Accounting from State Fair Community College and his bachelor's degree in Accounting from Central Missouri State University.
Lisa Irwin, SPHR, SHRM-SCP
Executive Director, Human Resources and Support Services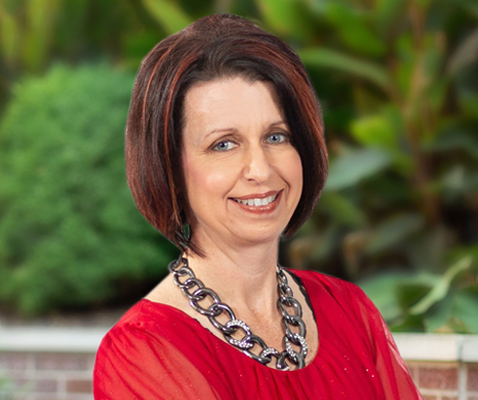 Lisa Irwin has been a member of the Bothwell team since 1997. In her current role as Executive Director of Human Resources and Support Services, Lisa provides leadership and oversight to Human Resources, Security, Environmental Services, Dietary and volunteers.
Prior to her current role, Lisa has held many positions at Bothwell including Personnel Clerk, Benefits Specialist, Benefits and Compensation Manager, and Human Resources Manager. Before joining Bothwell, she worked in banking and Metal Culverts, Inc.
Lisa is certified as a Senior Professional in Human Resources (SPHR) and is a Senior Certified Professional (SCP) with the Society of Human Resources Management (SHRM). She is working toward a bachelor's degree at Columbia Southern University.
Lisa enjoys her work at Bothwell because of the many opportunities to learn and grow, the family-oriented atmosphere, and how each department works together to care for community members.