K9 Security Officer Project
The Special Prospects and Annual Support committees both elected to raise funds to add a K9 officer to Bothwell's Security team. The German Shepherd dog will be specially trained in bomb detection and aggression control and used to address a rise in violence at the hospital.
In 2022, nearly 14,000 calls were made to the Bothwell Security team that included 274 combative patients, 30 employees assaulted and physical force used 49 times. Law enforcement was called for assistance an average of 2.5 times per month.
The benefits of having a K9 officer include:
Increased sense of safety for patients, visitors and staff
Positive PR for the hospital including education on violence in health care through community events
Having a de-escalation technique available
A reduction in use-of-force incidents
Startup costs are estimated at $52,000. After a successful campaign in late 2022 that raised this amount, the foundation continues to accept donations for additional expenses and ongoing costs.
Will you help us protect our patients, visitors and employees?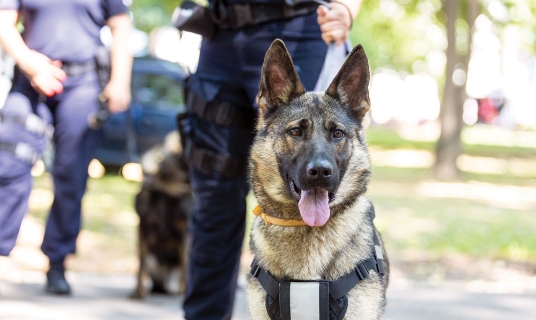 PROJECT COST $52,000
K9 and Training $10,000–15,000
MSHP K9-equipped Vehicle $30,000
K9 Health Care $2,000
Miscellaneous (food, kennel, etc.) $4,000–5,000