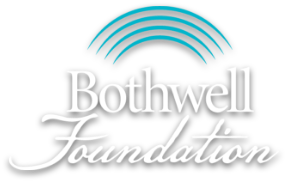 Creating a Healthy Community. Together.
From the Foundation Board President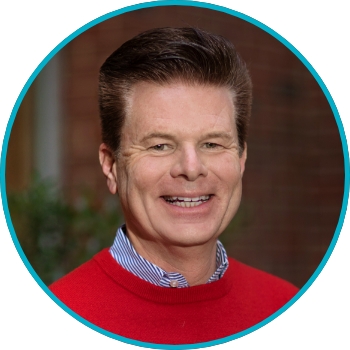 "Your confidence in us is so important
to our caring and compassionate
health care team, every day."
Happy New Year! At the Bothwell Foundation, we are looking forward to the fresh start a new year always provides as we prepare for continued programs in the months ahead. We also reflect on an exciting past year, including these accomplisments:
A successful Wear Red For Women luncheon and auction was held in February. Over 340 attended and we raised funds to purchase 16 AEDs to place around Pettis County.
After two years away, we were back in person for the 2022 Lub Dub. We had 400-plus participants and raised over $22,000 for cardiac projects.
During hospital week, we awarded over $255,000 to Bothwell for projects, equipment and scholarships.
Four new committees were formed – Annual Support, Special Prospects, Community Relations and Employee Giving. These committees help create awareness and offer different ways community members can support the foundation.
The Annual Support and Special Prospects committees established their new donor clubs and began raising funds for the K9 Security Dog Project. In just two months, over $45,000 was raised toward the project.
We hosted the fourth annual Pinktober and second annual Blue Jeans for Bothwell in October creating awareness and raising funds for breast cancer support.
The Community Relations committee hosted its first community seminar in November, Encouraging Stress Coping Skills. The event was for parents and leaders of youth on how to model and support stress management for healthy living.
We know we ask our generous community often to donate to our nonprofit hospital and we thank you for the many responses to our requests! The gifts provided in 2022 have supported many lifesaving programs. I hope you enjoy reading in this report all the ways you have helped us positively impact health and wellness in our community. Your confidence in us is so important to our caring and compassionate health care team, every day.
Wishing you all a healthy and prosperous 2023.
Foundation Poised for Growth
When the Bothwell Foundation was created in 2005, its mission was to assist Bothwell Regional Health Center by providing money and resources to keep health care local, state-of-the-art and close to home. In 17 years, more than $4.5 million has been given to the health center by the foundation through fundraising, special events and sound investments. While the mission has not changed, how the foundation will continue supporting the health center is changing.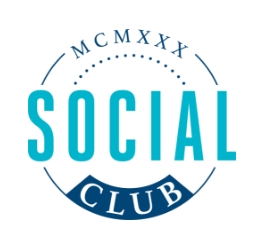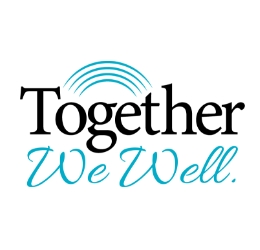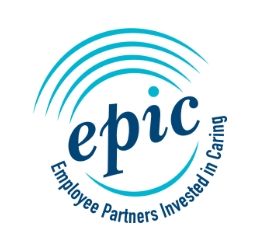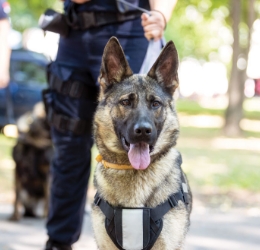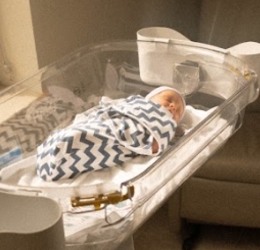 "We simply need this hospital to
flourish if our community is to
grow and thrive."
For 11 years, Stafford Swearingen has been a fixture at Bothwell serving in many volunteer roles. He joined the Bothwell Foundation board in 2011 and held terms as vice president and president until he was appointed to the Bothwell Board of Trustees in 2019.
Over the past 18 months, the foundation has focused on growing its volunteer base and creating long-term fundraising goals. Lauren Thiel-Payne, foundation executive director, said one of Swearingen's greatest accomplishments has been his involvement in that transformation.
"Stafford wholeheartedly believed in the need to elevate the foundation and promised to recruit six new board members and help recruit six committee chairs," she said. "He has stayed true to his word and helped us accomplish those goals."
Swearingen said the decision to change the foundation's direction was easy and means ensuring the future of Bothwell Regional Health Center.
"Our hospital cannot survive in its current form without a thriving and growing foundation to financially support it," he said. "We simply need this hospital to flourish if our community is to grow and prosper."
While Swearingen and his wife, Gena, relocated to Cave Creek, Arizona in December, it doesn't mean he is leaving the foundation board.
"It has truly been an honor to serve and give back to an institution that has done so much for my family when needed," he said. "Now, I'm just a regular Joe, but hopefully still contributing and making a difference."
BOTHWELL FOUNDATION BY THE NUMBERS

$280,697 raised by donations in 2022


750 cases of Ensure given to patients
$1,375+ in gas cards provided to patients


24 free mammograms provided
The Bothwell Foundation holds a variety of events including Pinktober, the Wear Red for Women luncheon and auction and Lub Dub walk/run that raises awareness and funds to support health-related projects.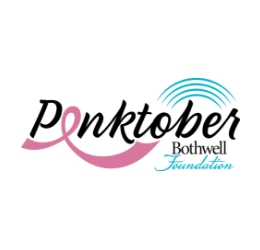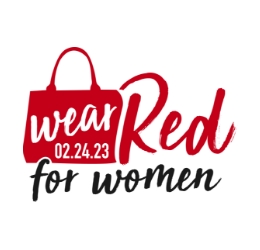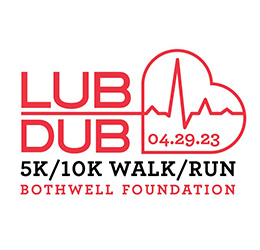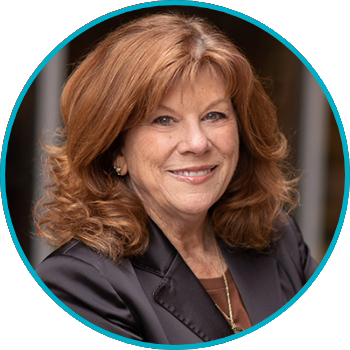 "For Bothwell to thrive and remain an independent community hospital, it will take all of this and more."
My tenure as Bothwell CEO so far has been somewhat of a roller coaster. From learning new names and faces and becoming involved in a new community to leading Bothwell through a pandemic and the economic reality of running a community hospital, I have been humbled and moved over and again.
More recently, I am inspired by the foundation's recent shift in priorities. Leadership and new committees are laser focused on creating more and stronger relationships and positioning the foundation as a preeminent charitable organization in our community.
For Bothwell to thrive and remain an independent community hospital, it will take all of this and more. Some of you may think, "what does being an independent hospital mean?" It means that a corporate office, far removed from Sedalia, is not making decisions about what is best for our community. We are. Our local governing board, not an urban corporate board, sets our strategic direction, provides fiscal oversight and ensures safe patient care. We do. Our destiny is our own picture to create and paint. We will.
The role of philanthropy will be increasingly important to the future of Bothwell. I am grateful the foundation shares in the goal of Bothwell remaining an independent community hospital providing care for the next 93 years. I appreciate your donations of money, time and talent.
Thank you for showing up for Bothwell Regional Health Center. Your support is invaluable.
At the Bothwell Foundation, a diverse group of donors supports our mission through a variety of ways – annual donations, grants, planned and estate gifts, events and more. In 2022, $280,697 was raised. We, and the patients we serve, are forever grateful. 
Donations and Recognitions
We are so fortunate to have individuals and organizations in our community that choose to support the foundation and its projects that ultimately help Bothwell Regional Health Center care for patients. Thank you!
Support to our scholarships help fund educational dreams. Meet our 2022 scholarship recipients!
Our mission is to develop relationships and resources to support Bothwell Regional Health Center's mission and improve the health of our communities.
Online: brhc.org/donate
Mail: 601 E. 14th St., Sedalia, MO 65301
Phone: 660.829.7786