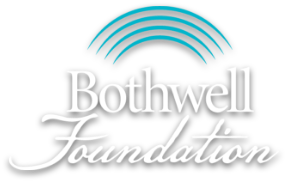 Creating a Healthy Community. Together.
At the Bothwell Foundation, a diverse group of donors supports our mission through a variety of ways – annual donations, grants, planned and estate gifts, events and more. In 2022, $280,697 was raised. We, and the patients we serve, are forever grateful.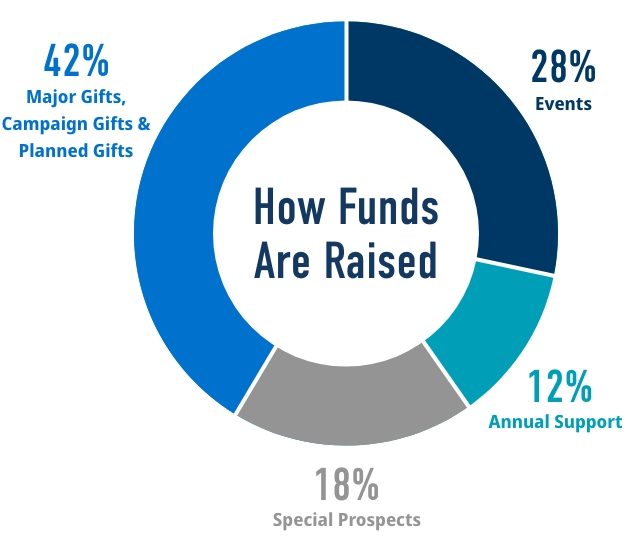 Major Gifts, Campaign Gifts, and Planned Gifts - $116,577.59
Special Prospects - $51,500.00
Annual Support - $32,710.14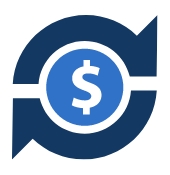 What does it mean to be nonprofit?
While for-profit organizations distribute surplus revenue to shareholders or owners, nonprofit organizations invest these earnings back into their organizations to further achieve their mission and goals. As a nonprofit hospital, Bothwell Regional Health Center reinvests profits back into the hospital and clinics in our community by providing community benefit programs and charity care.
100% of your donations benefit the cause.
Bothwell Regional Health Center covers all foundation operating costs, which means that donor funds are never used to pay for any administrative costs. Because of this, 100% of your donation stays local and benefits our community by going directly to where it is needed most – patient care, programs and services.