Bothwell Regional Health Center has been at the center of healing for Pettis and Benton counties for generations. The Bothwell Foundation was formed in 2005 to assist the health center and provide resources to keep health care local, state-of-the-art and close to home.
Foundation resources make possible:
The latest medical equipment and facilities for the best patient diagnosis and treatment.
Disease prevention and health education for community heath-care needs.
Recruiting and retaining the best medical staff for this area.
Locally managed and community-owned health care.
Community support is the only other source of revenue for the health center. Through generous gifts from the community, the Foundation is able to fund health projects that meet a variety of needs.
The Bothwell Regional Health Center Foundation is governed by a diverse group of concerned citizens who represent communities in both Pettis and Benton Counties. These community leaders have chosen to share their time, talents and treasure to help support high-quality health care for their friends and families.
Questions about the work of the Bothwell Regional Health Center Foundation and how to make a donation may be directed to: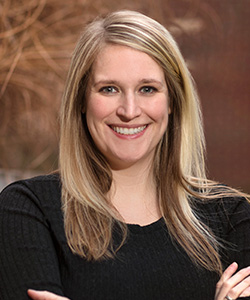 Executive Director
Lauren Thiel-Payne
601 East 14th Street
Sedalia, MO 65301
Administrative Assistant
Leisha Nakagawa
601 East 14th Street
Sedalia, MO 65301