Join the 1930's Social Club
Social Club members give the gift of better health to our community. Your investment in our vision of a healthier tomorrow will make a real and immediate difference in the lives of our families, our friends and our neighbors.
As a member of the 1930's Social Club, you will be recognized on displays located at Bothwell Regional Health Center. You will also receive special announcements related to new programs and services, plus invitations to hospital events and celebrations including the annual 1930's Social Club celebration events.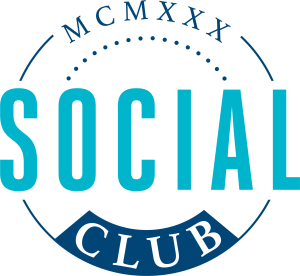 1930's Social Club Levels and Commitments
1930's Social Club $5,000
1930's Gold Club $10,000
1930's Platinum Club $15,000
1930's Diamond Membership $20,000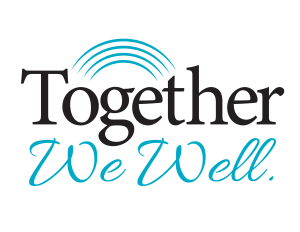 The foundation's Annual Support Campaign is an opportunity for you to provide
sustaining and ongoing support to the hospital. Annual support donations are used where the need is the greatest whether that is for patient care, hospital or clinic equipment
or technology or scholarships for employees to further their health care education.
Donations have recently been used to purchase cast saws, patient scales, computer software, treadmills, bassinets, blood pressure machines and virtual reality training equipment for nurses.
Annual Support Levels and Commitments
Gold $500
Silver $250
Bronze $100