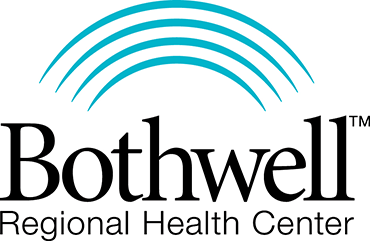 Bothwell Regional Health Center, located in Sedalia, Missouri, just one hour between Kansas City and Columbia (home of the University of Missouri), is offering an excellent CRNA opportunity. Take a look at the new salary rate for this position!
Details Include:
Join two board-certified anesthesiologists and five to six CRNA team
Purpose of recruitment is to increase our four CRNA team to a five to six CRNA team
In-patient support provided by the Bothwell Hospitalist Team
1:7 call shared in group and varied for primary and secondary. CRNAs have an average of 66 primary call nights per year and 33 secondary call nights per year. CRNA may be within 30-minute response time while on call and most CRNAs take call from home
 Anesthesiologists provide oversight; surgeons will provide supervision when CRNAs are first call
108-bed hospital with five operating room (OR) suites and a separate C-section suite.
EMR – Meditech; OR charting is on paper
3200 OR cases per year

26% inpatient cases. 74% outpatient cases
General surgery, OB/GYN, ENT, ortho, and urology
Bread and butter anesthesia
Most cases finished by 3 pm – rare add-ons (mostly emergent general)
No evening surgery schedule – most callbacks are for epidurals

Approximately 400 deliveries per year

27 % C/S rate, 22% primary C/S
Approximately 62% of patients choose to have epidurals
No VBACs
Rare evening/weekend inductions

CRNA runs cases, evaluates patients, and provides emergency coverage
Neuraxial and regional skills required; expertise with ultrasound-guided techniques preferred
No hearts, VBACs, heads, or backs
Salary 249K; PTO of 320 hours annually
Full benefits include health, life, dental, supplement plans, retirement and more
Potential for student loan repayment
Find your optimal work/life balance in our family-friendly community! With a low cost of living, beautiful neighborhoods and a community where you can enjoy the best of both worlds, Sedalia is a great place to live and work!
To apply or for more information on this opportunity, please contact Beth Everts at beverts@brhc.org or 660.829.6652.