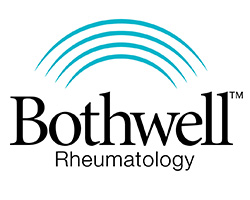 Bothwell Rheumatology specializes in arthritis and other musculoskeletal conditions and systemic autoimmune disorders. These diseases can affect internal organs and cause pain, swelling and stiffness in joints, muscles and bones. Common conditions include rheumatoid arthritis, osteoporosis, fibromyalgia, gout, lupus or scleroderma.
Services Offered
Solving your joint, bone and muscle pain
Location Details
Bothwell Rheumatology
3700 W. 10th St., Suite 301
Sedalia, MO 65301
Located on the third floor of Bothwell Healing Arts Center
Hours vary for this clinic. Please call for information.