Pinktober is a month-long, community-wide awareness campaign that helps area residents served by Bothwell learn more about breast cancer prevention and treatment. Check back for 2021 Pinktober details.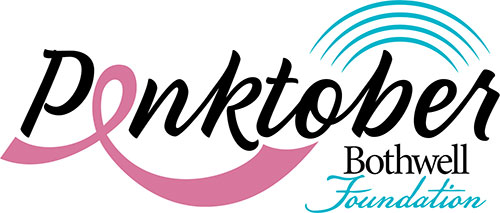 The 2021 Pinktober and Pink Bothwell T-shirts are now available to order online. Orders and payments are due by Sept. 15.
For questions about events, how to make a donation or the work of the Bothwell Regional Health Center Foundation, please contact the Foundation.